Investment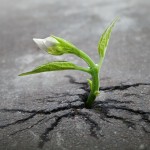 We're always looking for new investment ideas no matter where they are found. We have experience in dealing with novel situations across many different markets and products.
Growth portfolio investments include everything from seed rounds of start-ups to strategic positions in public companies.
Above all, we possess a fundamental passion for science, technology and the future. This interest has driven our investment philosophy for almost 20yrs. We've learnt a lot along the way, and expect to learn more every day.
** We are currently searching for profitable businesses in food manufacturing and distribution.